Top Rated Roofing Company Sterling Heights | Roofing Contractor Sterling Heights, MI
For over 20 years, MQCMI has been providing complete Roofing, Home Repair, Remodeling, Maintenance & Disaster Restoration Service.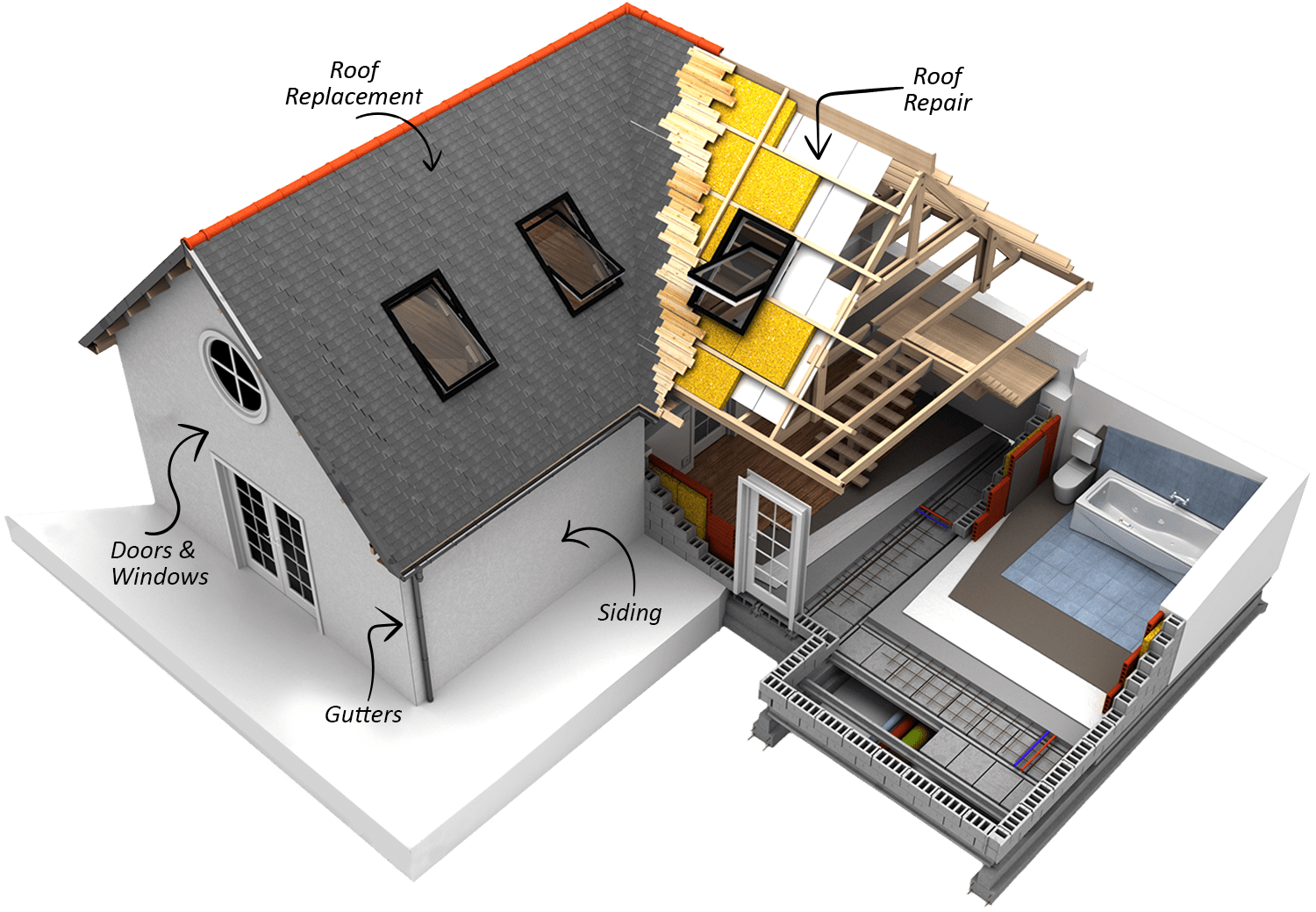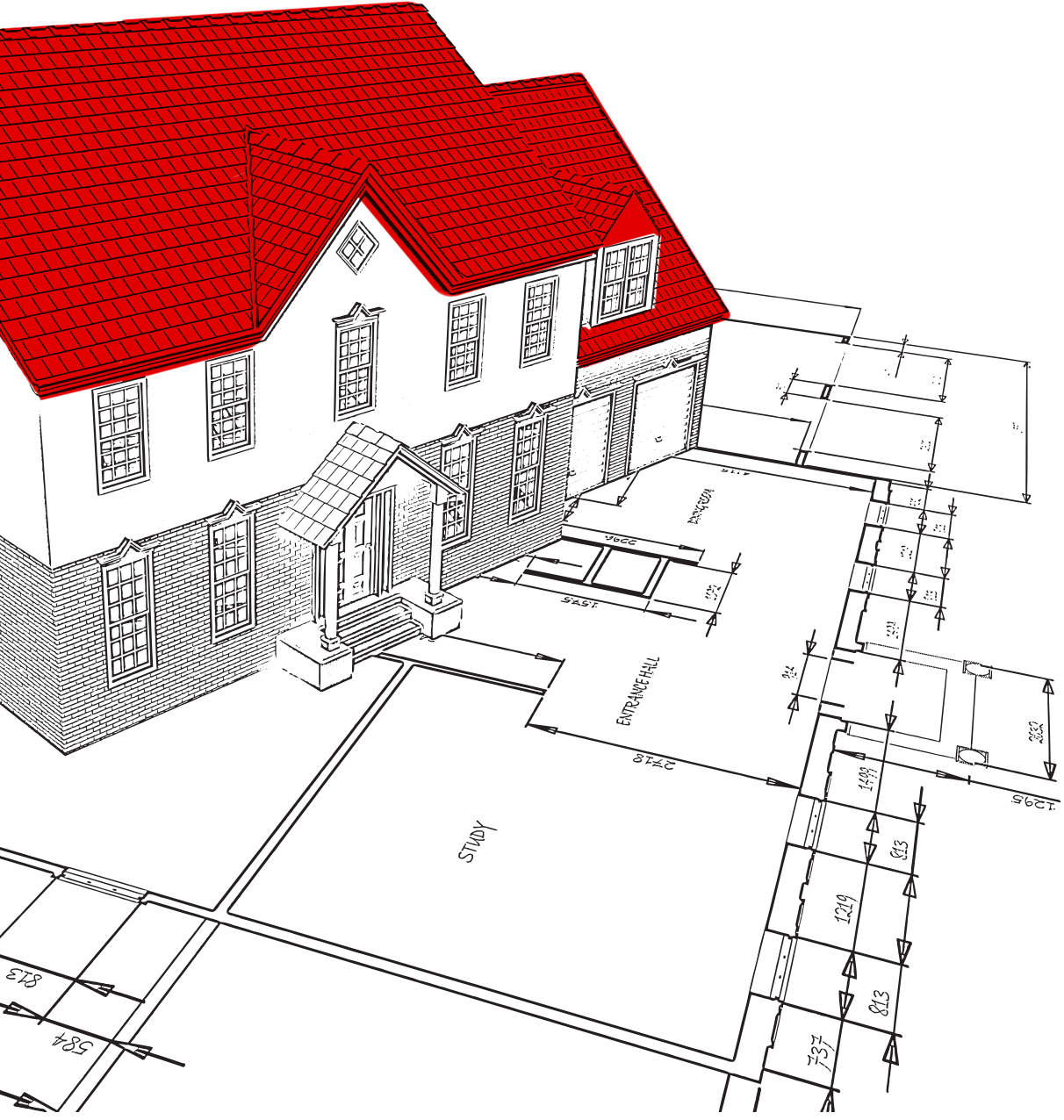 If Michigan Storms Have Battered Your Roof...
We can install a brand-new roof quickly and affordably. We are an Owens Corning preferred contractor and CertainTeed Certified we only use the finest shingles, including Owens Corning Duration Series, Duration Flex, Landmark Pro and Grand Manor shingles.

Who Is MQCMI?
With many years of experience, the amazing team at MQCMI is prepared to take on your home improvement or construction project today!

Our Roofing Services
No matter how small or large the job, MQCMI can handle it.

Ask Us Anything About Roofing
Leave us your information & we will get back to you with an answer or to schedule an estimate.
Our Roof Repair & Installation Services in Sterling Heights, Michigan
When Sterling Heights residents hire us at MQCMI, they get more than just a professional roofer; they acquire a partner dedicated to ensuring the success of their construction projects. We excel in roofing repairs and offer free estimates, making sure each roofing material suits the Sterling Heights environment and the customers' aesthetic preferences. Whether it's asphalt shingle roofing or metal roofs, we ensure installation is impeccable, providing long-term peace of mind to every client.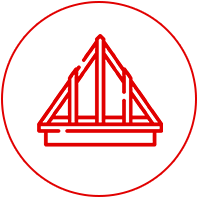 Roof Repair
We are highly experienced in all types of roofing projects including residential, multi-unit, commercial and flat roofs.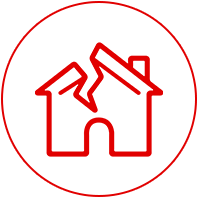 Commercial Roof Replacement
MQCMI is proud to say that we are one of the best reviewed storm damage repair contractors in The Greater Metro Sterling Heights area.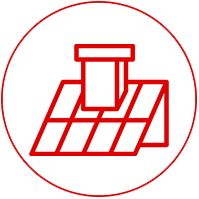 Residential Roofing Installation
Ensure a sturdy and secure roof for your property. Trust professionals to handle the task efficiently and expertly.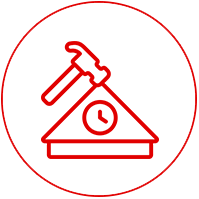 Roof Maintenance
Regular inspections and timely repairs are vital for a long-lasting roof. Keep it in top condition to prevent leaks and damage.
The Roofing Materials in We Use in Sterling Heights, MI
Roofing is an essential aspect of any home or business establishment. In Sterling Heights, as with many other places, the choice of roofing material plays a pivotal role in the protection, aesthetics, and energy efficiency of a building. The term "Roofing Sterling Heights" is often synonymous with quality and durability. But what materials are best suited for this region? We'll explore the various roofing materials available in Sterling Heights and the advantages they bring.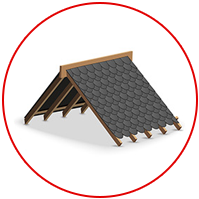 Asphalt Roof Shingles By Owens Corning®
"Owens Corning® is more than just a trusted name, we are a market leader in roofing shingles, underlayment and components products. Our systems look better, last longer and offer more choices to perfectly fit your project." ~Owens Corning. MQCMI has installed asphalt shingles by Owens Corning on 1000's of homes and we vouch for their claim of being a great company with a great product.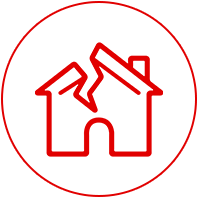 Roofing Warranties By Owens Corning®
"Owens Corning® Roofing offers one of the best warranties in the industry. We make it easy to learn about our roofing warranties, so you can find the best coverage option for your home." ~Owens Corning. We agree and present to you, the consumer, another great reason why we place our trust in their products.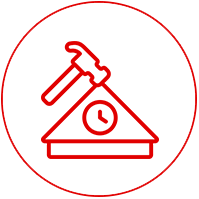 Total Protection Roofing System® By Owens Corning®
"You see a beautiful roof. We see a world of science at work. A system of highly engineered components, designed, built and tested to deliver total protection for your home. It's advanced science-for performance and beauty designed to last."
MQCMI's Roofing Company Certifications in Sterling Heights:
At MQCMI, we understand that your property is among your most valuable investments. That's why we don't just stop at providing top-quality roofing materials for Sterling Heights residents; we pride ourselves on our robust certifications and specialized services. Our commitment to excellence ensures that every project we undertake matches the highest industry standards.
See What Customers Are Saying About Our Roofing Services
We were looking for a roofing company in Sterling Heights that would provide us with an honest quote for a roof replacement. We were recommended Martin & his team for the job. They came over, inspected the roof, gave us the quote, and within a few weeks the project was done. Everything went smoothly and as expected - I would highly recommend them too.
Tyler Miller
My husband and I bought our new house and unbeknownst to us the roof was not in good condition. My Quality Construction was the first roofing company in Sterling Heights that we came across, and we're glad that we did. They were able to get everything replaced way faster and better than what my previous roofing experience was like.
Julie Valdez
Straight up the best roofers in Sterling Heights. So happy to have worked with them. Professional, hard working, honest and fast.
Chris Williams
The team that installed my new roofing was outstanding. From the start, their expertise and dedication were clear. They provided invaluable insights given their extensive industry experience, especially important after a tree damaged our roof. Throughout the process, they communicated proactively, ensuring I was informed and comfortable. Their attention to detail and commitment to quality were commendable. In a challenging time, their proficiency and care were exactly what I needed.
Michaela Thompson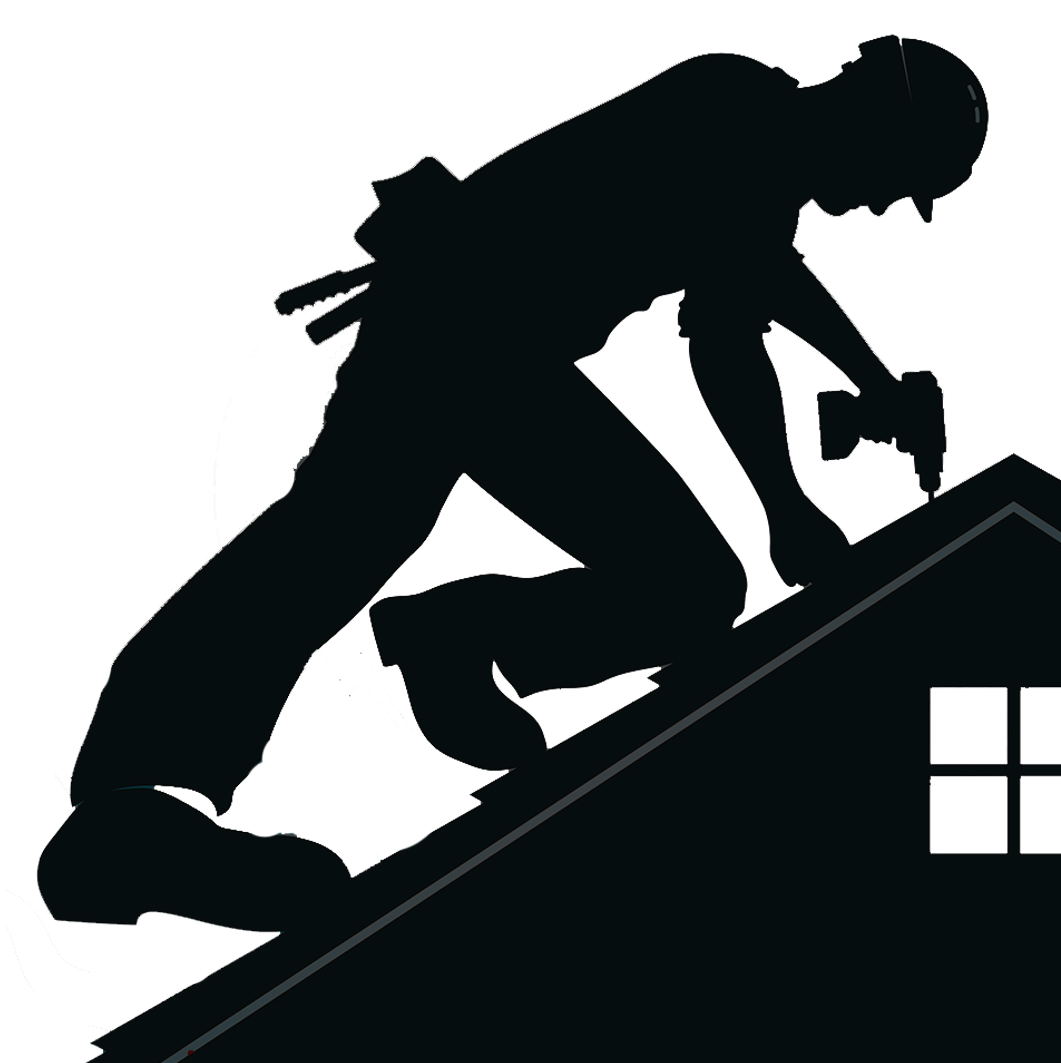 Why Choose MQCMI for All Your Home Exterior Roofing Needs
Choosing MQCMI for all your roofing needs in Sterling Heights is a decision that brings unparalleled peace of mind and quality assurance. As a premium roofing contractor in Detroit, MI, MQCMI has carved out a niche by delivering top-notch roofing services, harmoniously combining speed, efficiency, and quality. Choosing MQCMI means opting for the pinnacle of roofing excellence in Sterling Heights. We are not just another name amongst Sterling Heights roofing contractors; we are a brand synonymous with quality, reliability, and satisfaction. Secure your property with the unparalleled expertise of MQCMI, your trusted partner for all roofing needs in Sterling Heights and the surrounding areas.